About BMW Motorcycles of Riverside
An authorized BMW dealer, BMW Motorcycles of Riverside serves the Riverside, CA, region. We are a BMW Motorcycle dealer pleased to offer a sizable inventory of new and used motorcycles close to Corona, San Bernardino, Ontario, and Los Angeles. The BMW R 18 Classic and the BMW R 1250 GS are two of the motorcycles we have for sale. Our helpful and knowledgeable sales, financing, service, and parts departments are ready to make sure your experience is outstanding when you're prepared to invest in a new scooter or motorcycle, from helping you while you're making your choice to ongoing customization and maintenance. We at BMW Motorcycles of Riverside value the chance to develop a long-lasting relationship with our clients, and we do this by providing you with the highest quality customer service. We have brand-new BMW motorcycles, including the BMW F 750 GS and BMW R 18 Transcontinental, for sale. You can find information about our BMW Adventure, Tour, Roadster, Sport, Heritage, and Urban Mobility models.
You can also research new BMW motorcycles like the:
● BMW S 1000 R
● BMW R 18
● BMW R 18 Transcontinental
● BMW R 18 B
● BMW R nineT
● BMW F 900 R
● BMW F 750 GS
A fantastic selection of BMW Motorcycle parts is also available at our dealership. Also, we offer unique promotions. Do you ever wonder how much your motorcycle is worth? Do you intend to trade in your motorcycle? Check out our new and used motorcycle inventory and "value your trade-in" page for more information. We are aware of and grateful that our customers are our business. Our top priority is you.
In the USA, BMW motorcycles are well-known. We also have a BMW Motorcycle service center at our Riverside dealership near Corona, San Bernardino, Ontario, and Los Angeles!
WE HAVE THE LATEST BMW MOTORCYCLES AND OPTIONS
The BMW motorcycles are available in several color configurations. One of our newest options is the Option 719 Galaxy Dust Metallic/Titanium Silver 2 Metallic paint option. According to BMW, the lighting changes the color of the Option 719 Galaxy Dust Metallic paint. The paint color changes from purple to turquoise blue, with even more color change from the Titanium Silver 2 Metallic paint in direct sunlight.
The new Option 719 Aero design package has arrived. It provides the cylinder head cover, front engine cover, and left and right intake tube covers in aluminum with a matte anodized finish. The cylinder heads feature streamlined-style air vents, while the front and side badges are finished in chrome-plated solid copper with a partial white finish. The "719" logo lends a look to the enamel backing used during the Deco period. Black Storm Metallic returns as a standard color for both models. There are other new Option 719 goodies available. There's a standard-height quilted seat, Aero (matt silver), and Icon (matt black) six-spoke cast aluminum. Don't miss the milled spoke ribs.
VISIT BMW MOTORCYCLES OF RIVERSIDE TODAY
The BMW R 18 series undoubtedly borrows the classic styling of the 'R' motorcycles from the 1960s, and the R 18 Classic fully recreates that iconic look in a very modern way. Part of the Heritage segment of the BMW lineup, the R 18 Classic is the chosen model that reflects the retro style of European motorcycles. Sharing the 'Big Boxer' engine with the R 18 family, the wrist twist delivers 116 lb.-ft of torque. Between 2,000 rpm and 4,000 rpm, it has over 100 lb.-ft of torque, which means consistently high torque and typical boxer running characteristics. At 4,750 rpm, the Big Boxer delivers 91 hp.
The nostalgic styling includes twin auxiliary headlights, but they're all modern LED. Running boards, a huge clear windshield, and soft saddlebags complete the look. As with most BMW models, the Premium Package will include heated grips, hill start control, and adaptive headlights. Look carefully at the options list; our motorcycles can be configured to suit your requirements.
Today, visit our showroom at BMW Motorcycles of Riverside for your new motorcycle.
BMW Motorcycles of Riverside Staff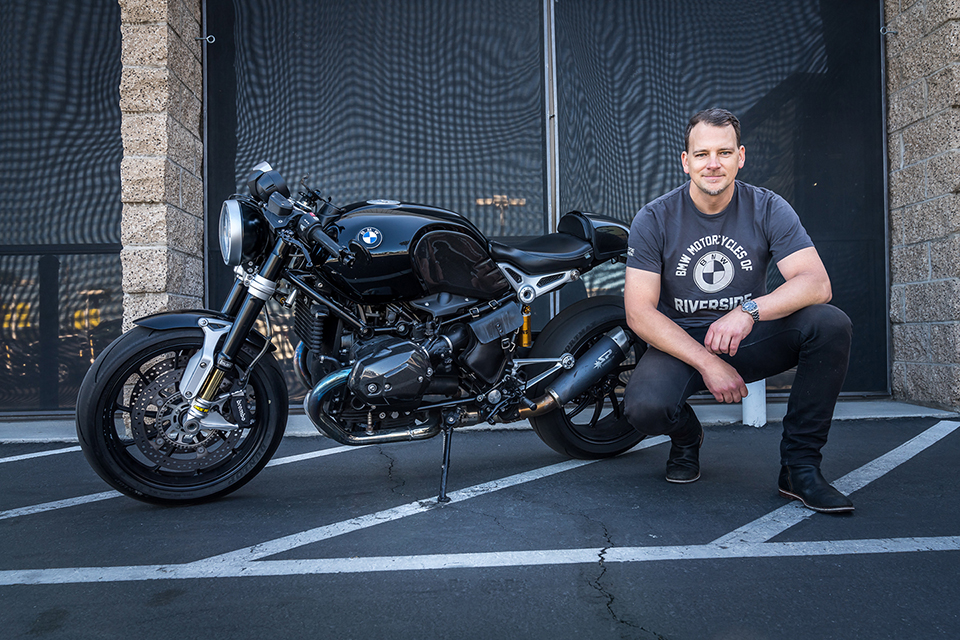 Jeff Nugent
Director of Sales and Marketing
951-977-9810 - NO MARKETING OR VENDOR CALLS
E-mail Jeff Nugent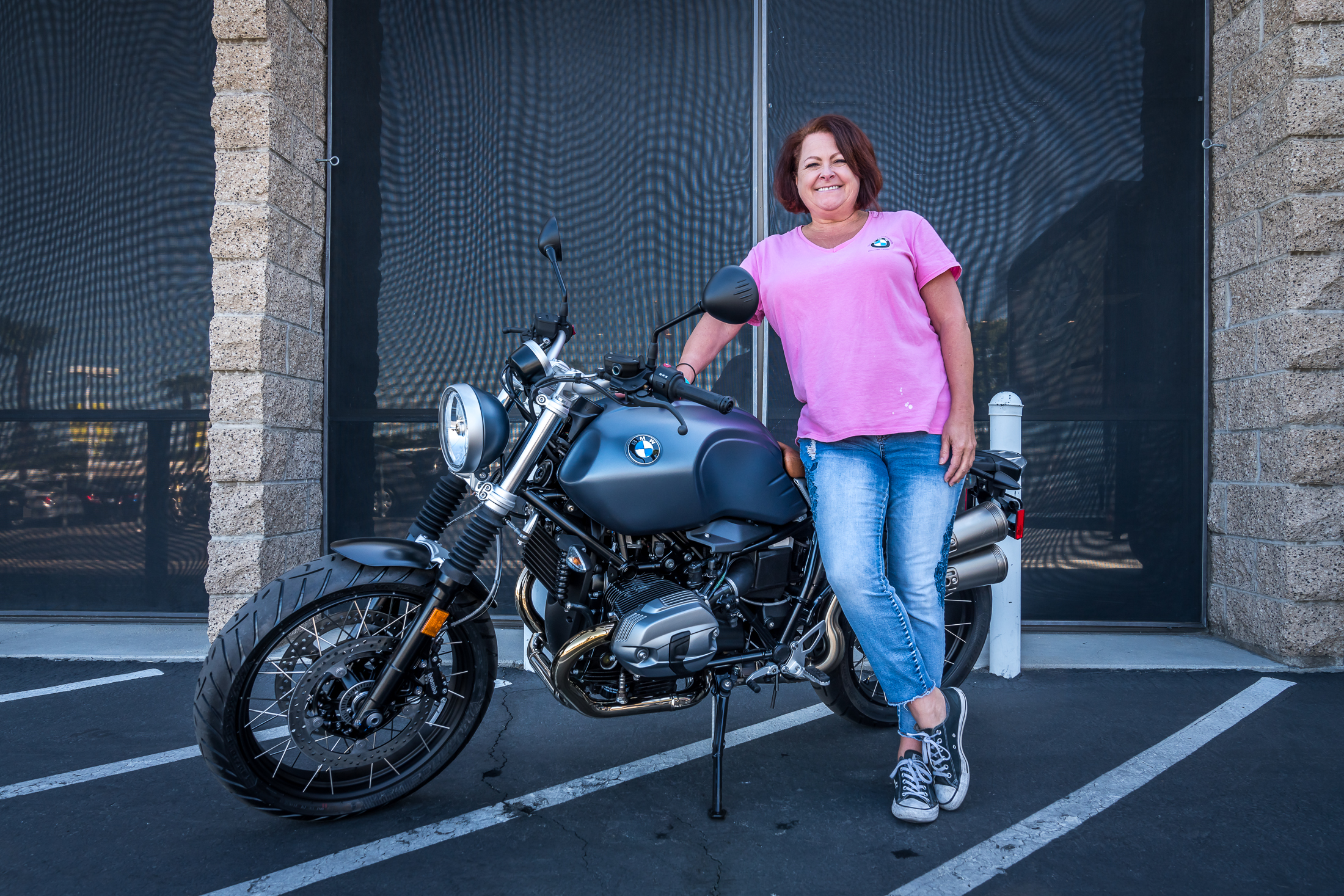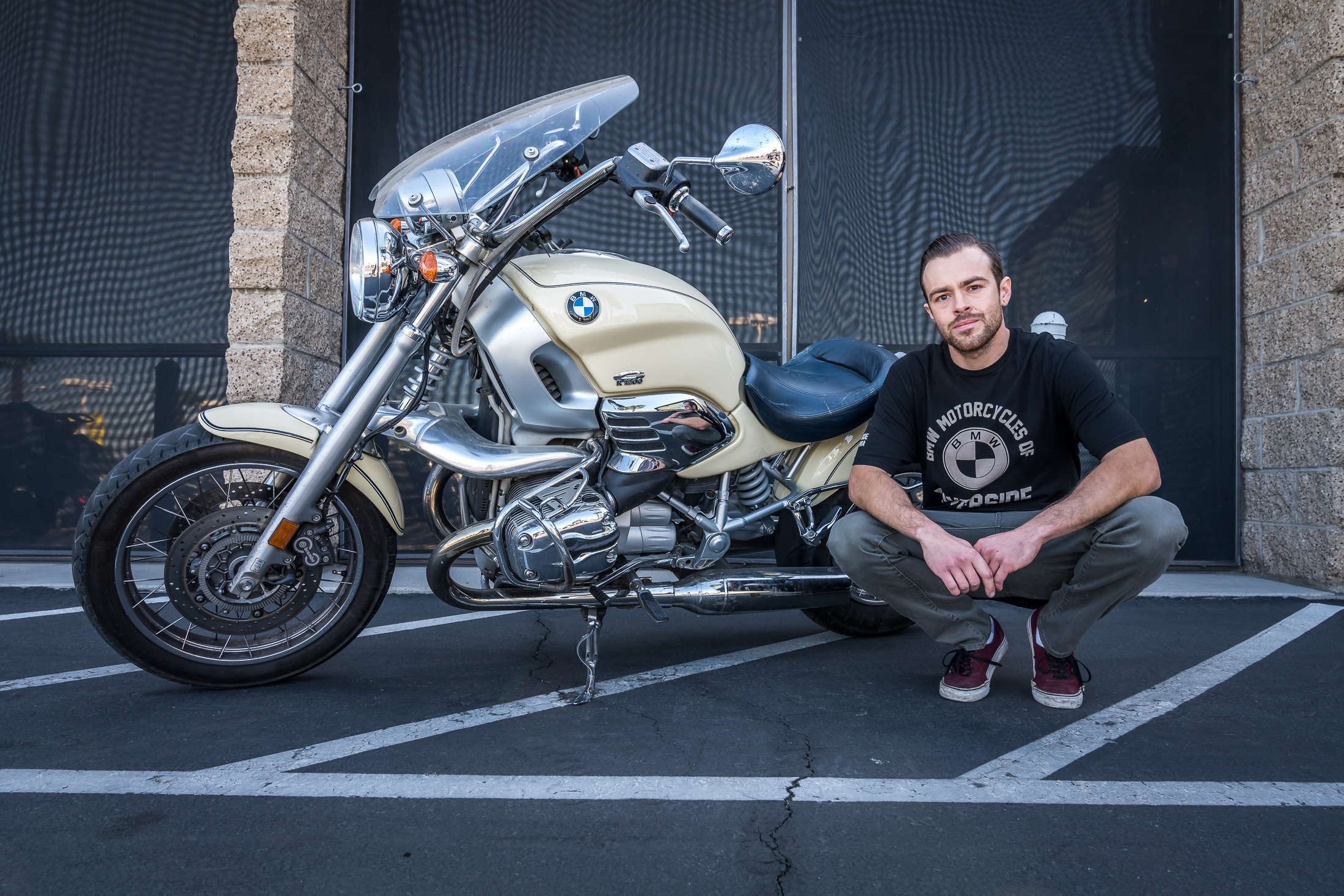 Andrew Dunn
Certified BMW Tech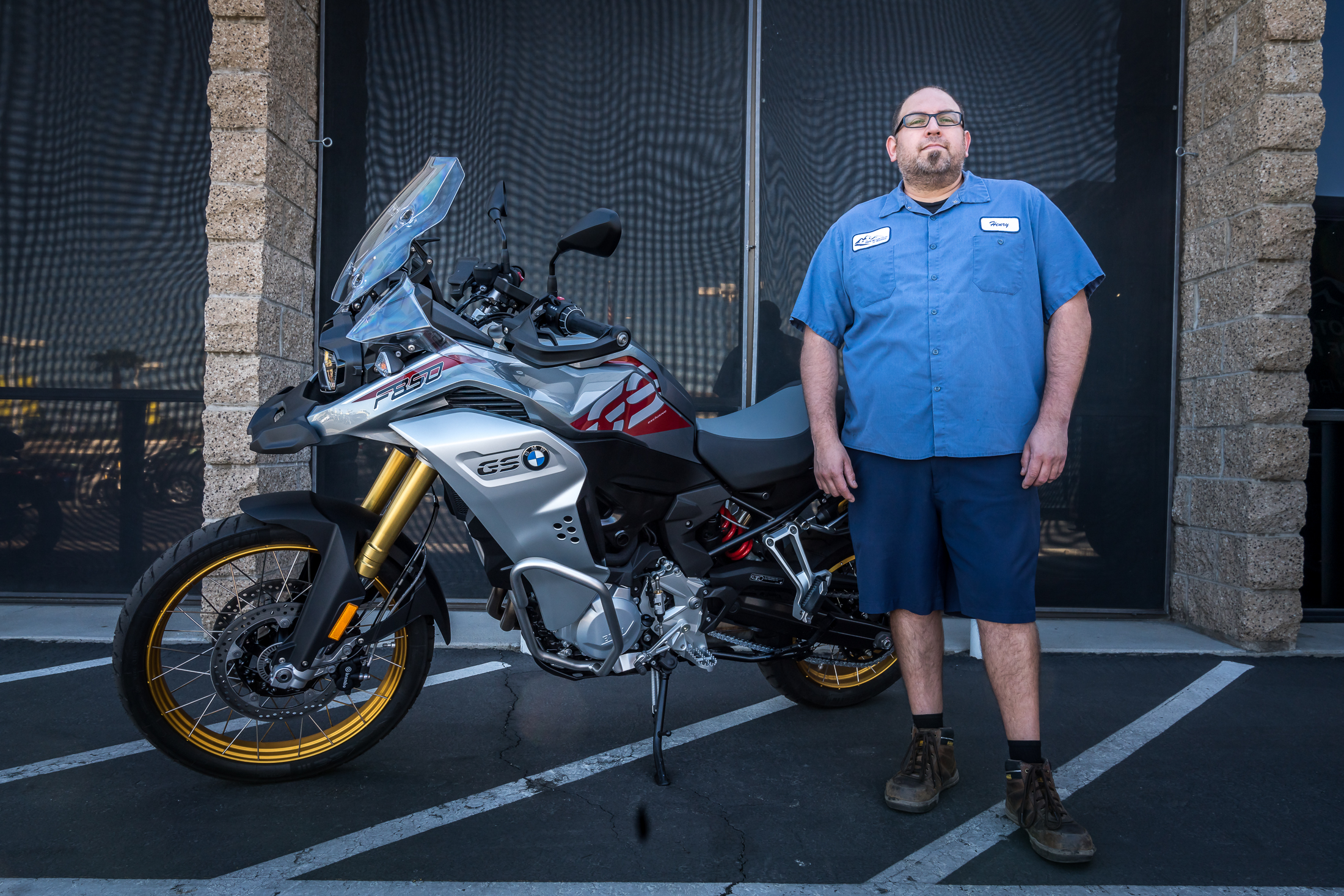 Henry Delano
Certified BMW Tech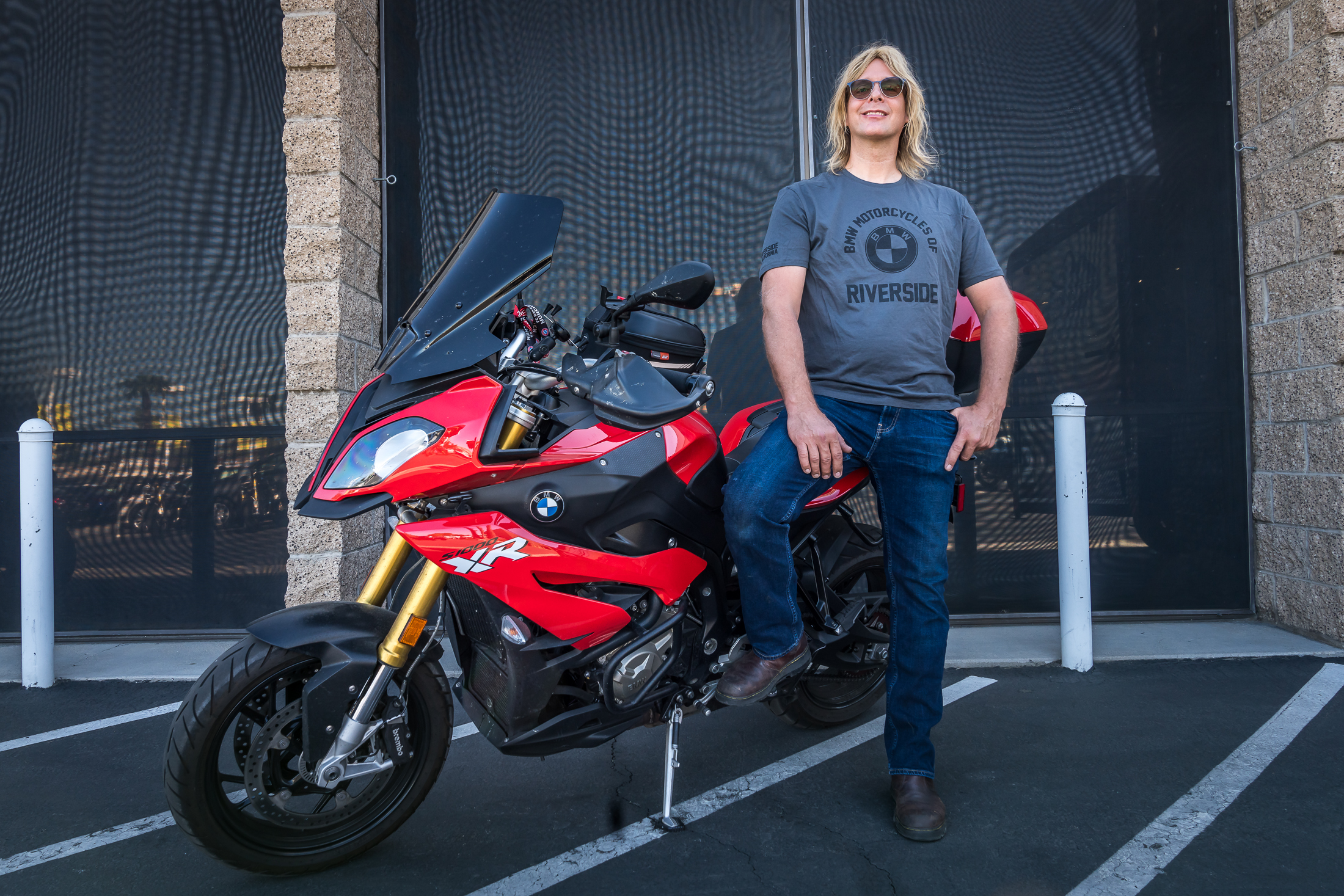 Greggor Sefcik
Certified BMW Tech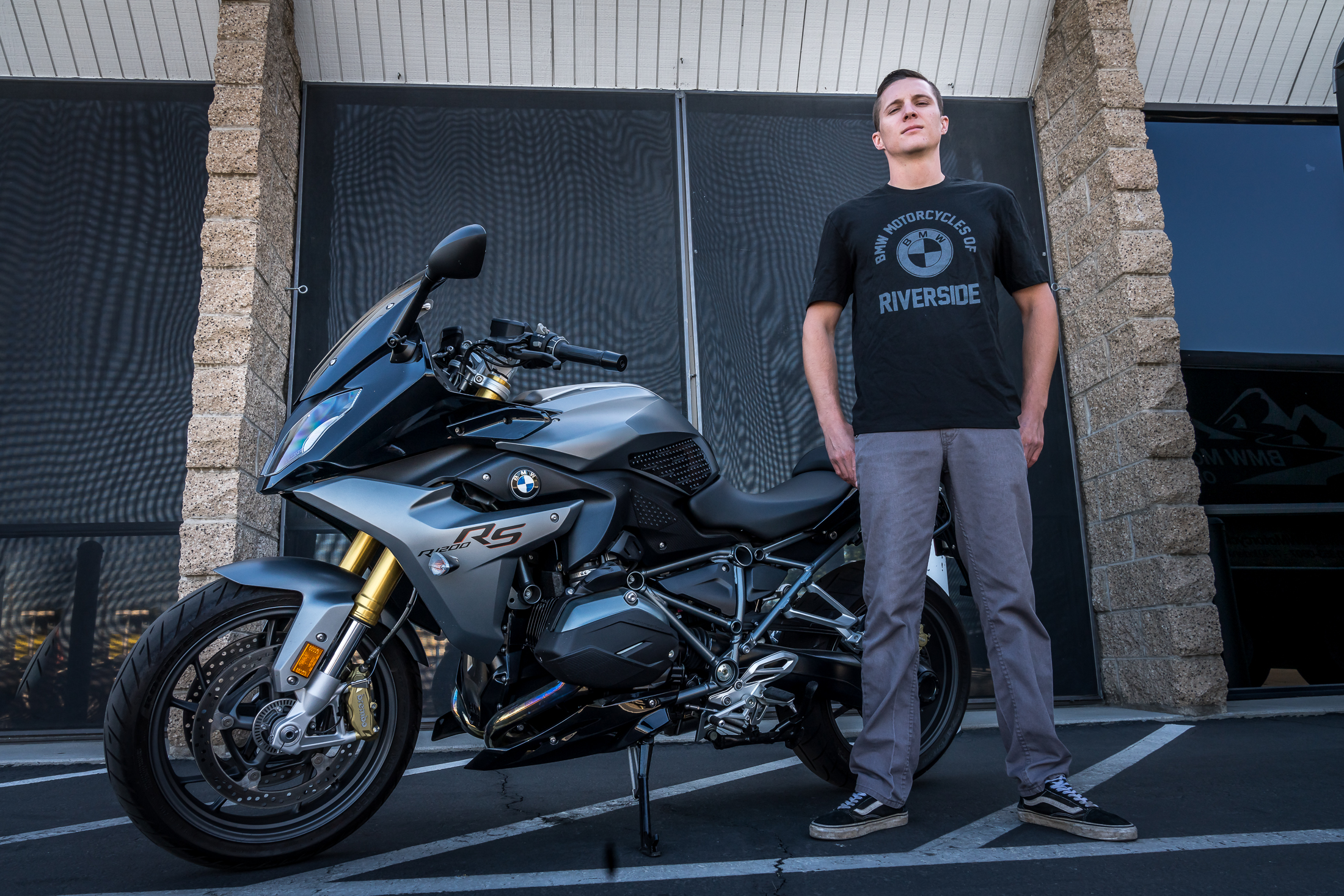 Brenton Herbert
Certified BMW Tech