Why buy a BMW Roadster motorcycle in Riverside, CA?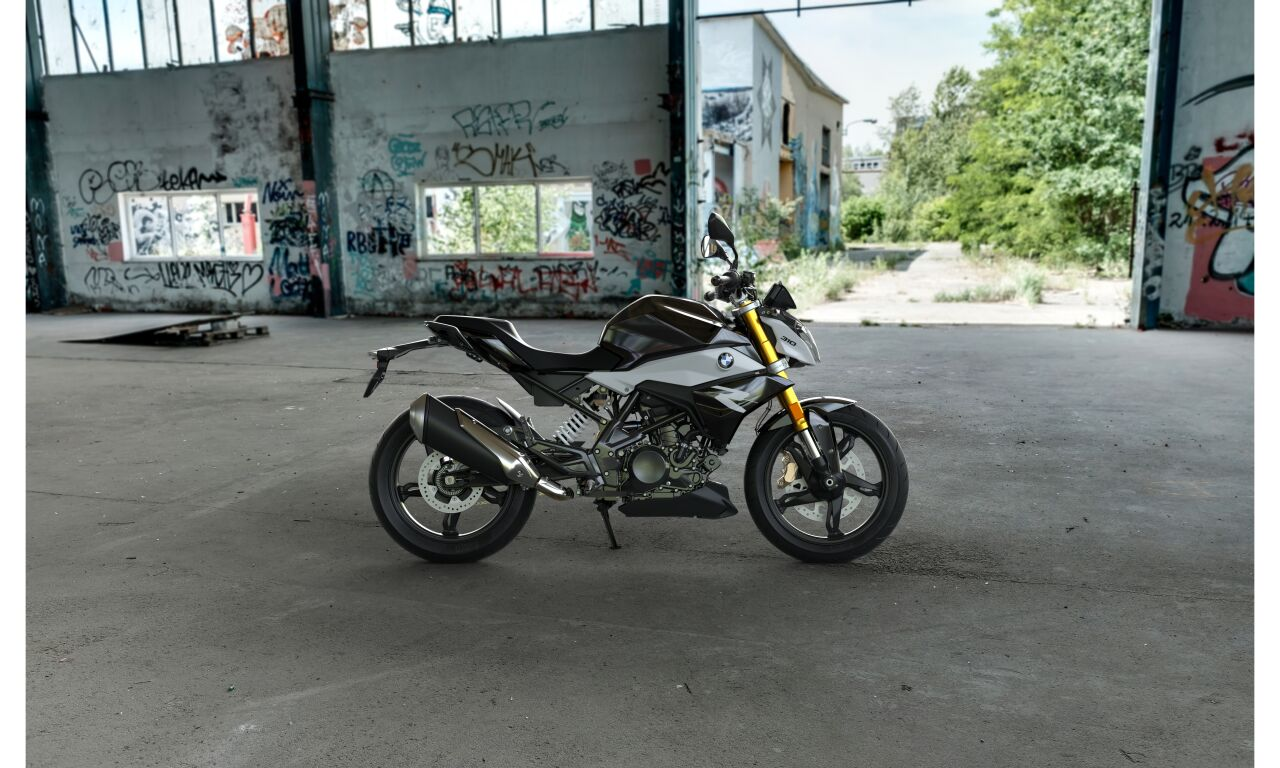 The BMW Motorrad motorcycles are always a combination of beauty and a beast when the aesthetics and performance are put to test. Owning one brings immense satisfaction, which comes with the assurance of good performance, quality, durability, and usability. While these qualities should be ideally found in every automotive engine, it is not always the case. BMW Motorrad upholds a production standard that guarantees these qualities over the years. One motorcycle series that embodies these qualities and many more is the BMW Roadster series, a muscular, powerful series designed for long journeys.
Apart from BMW itself, another related entity that has stood the test quality and passed over the years is their distributor in Riverside, CA. BMW Motorcycles of Riverside, the certified BMW Motorcycles dealership in Riverside, CA, has consistently rendered premium sales and services to the people of Riverside, CA, near Corona, CA, and near San Bernardino, CA through their unmatched customer support, updated inventory, and mouthwatering promotions.
The Roadster series is designed for long, adventurous journeys, which are made possible by the sheer durability, performance, and safety guaranteed by the performance and design of the series. Some of the latest models in the series include the 2021 BMW G 310 R, the 2021 BMW F 900 R, and the 2021 BMW S 1000 R.
Despite all the good qualities of the BMW Motorrad Motorcycles, there is another added reason to buy one of the latest models, the BMW Motorrad connectivity through the BMW Motorrad Connected app, which brings new and exciting experiences to road adventures.
Visit to check out our New and Used Motorcycle inventory, which includes the Roadster series that has the 2021 BMW G 310 R for sale, the 2021 BMW F 900 R for sale, and the 2021 BMW S 1000 R for sale. If you are looking to get any of these motorcycles, BMW Motorcycle of Riverside is your go-to BMW Motorcycle dealership near Ontario, CA, and the other surrounding counties and cities.
We have exciting promotions waiting for you, including ones for the 2021 BMW G 310 R, 2021 BMW F 900 R, and the 2021 BMW S 1000 R. They're all available with the best deals to ease your purchase. We have well-curated and comprehensive reviews on each of the BMW Motorcycles, like the 2021 BMW G 310 R, 2021 BMW F 900 R, and the 2021 BMW S 1000 R.
Visit us today to buy a BMW Roadster. We are confident you will be making the right decision.