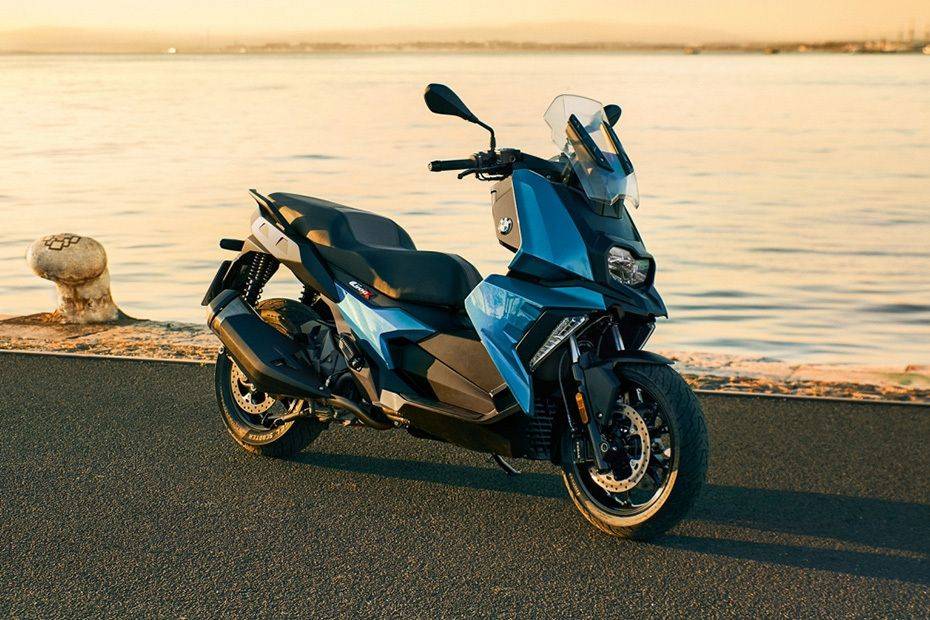 With an apparent show of industry leadership in comfort, design, and innovation, BMW presents the new BMW C 400 and C 400 GT. 
The BMW C 400 X and C 400 GT come with so many unique features, including a Powerful single-cylinder drive according to EU-5 homologation with E-gas, new engine management, an optimized centrifugal clutch, Optimized idling behavior. Automatic Stability Control (ASC) with automatic radius calibration and increased regulation quality, Brake system with new front brake calipers, clearly defined pressure point and adjusted lever travel of front and rear brakes, Seat storage compartment with optimized lighting, and USB charging socket in the front right storage compartment, Two new attractive colors each as well as the style variants "Sport" (C 400 X) and "Triple Black" (C 400 GT).
Where can I get the new BMW C 400 X and C 400 GT in Riverside?
At BMW Motorcycles of Riverside, we pride ourselves as the best BMW Motorcycle Dealership in Riverside, CA, and the most trusted BMW Motorcycle dealership near Corona, CA, San Bernardino, CA, and near Ontario CA. We have the 2021 BMW C 400 X for sale and the 2021 BMW C 400 GT for sale.
Full-depth information to guide your buying decision
At BMW Motorcycles of Riverside, we provide our prospects with full details of the motorcycles through our Motorcycle reviews. We currently have the 2021 BMW C 400 X review and the 2021 BMW C 400 GT review, and you are sure to make an informed decision.
Exciting promotions
Besides the fact that you will be getting a value worth every penny you spend, we also have promotions on each motorcycle to ease your purchases. The 2021 BMW C 400 X promotions and the 2021 BMW C 400 GT promotions are designed to reduce your pocket stress.
We also have on display other new and used motorcycle inventory with unique features, and in good conditions, you can easily find what suits you in our dealership.