Why buy a BMW Heritage motorcycle near San Bernardino, CA?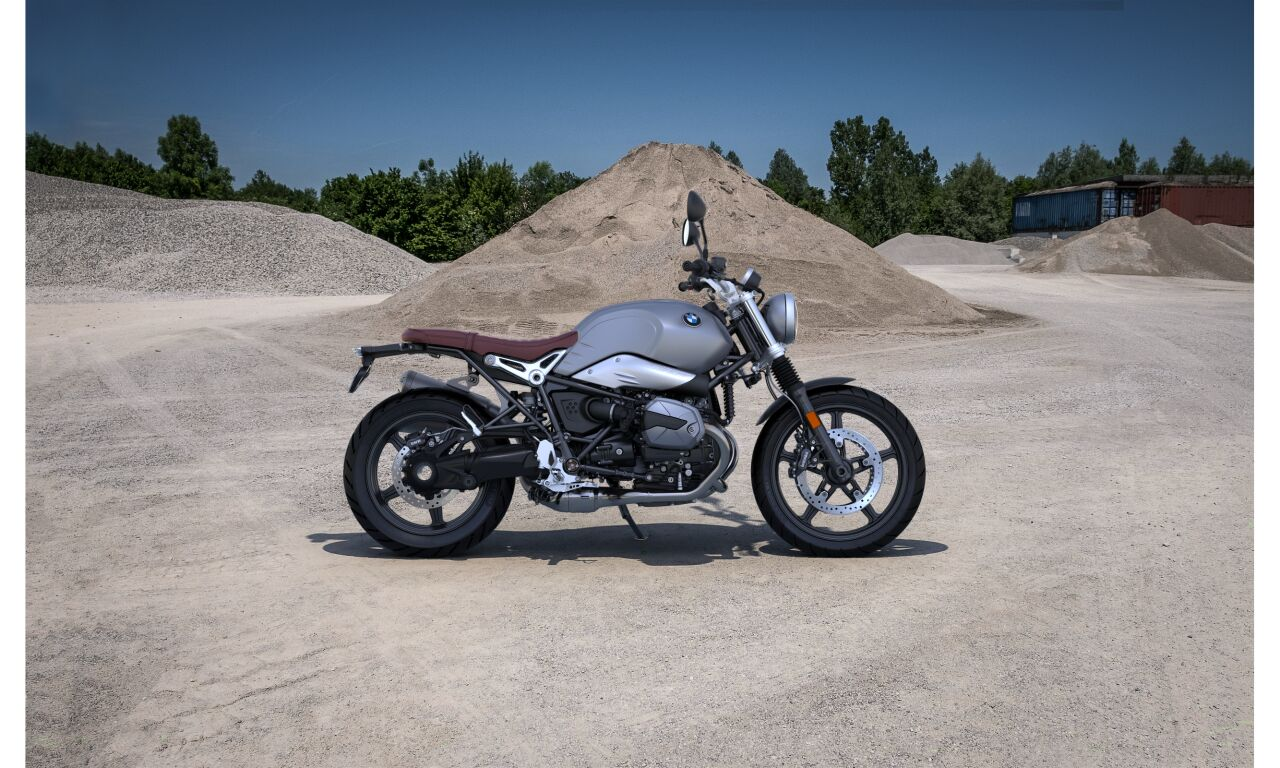 The BMW brand is in no way new to anyone familiar with motorcycles. The brand has a name that speaks for itself and also delivers up to expectations. The BMW Heritage motorcycle is a perfect example. A first glance at the 2021 BMW R 18 for sale would bring back some old memories as its design is similar to the first sets of BMW cruiser motorcycles commonly used for touring. However, you will later attest that the 2021 BMW R 18 Classic is ahead in terms of performance. The 2021 BMW R nineT Scrambler is also a fun choice for adventurous riders.
This classic lineup has the biggest engine from the BMW motorcycle brand; at the same time, it is potent. It is an 1802 cc twin-cylinder boxer engine. This engine makes riding the 2021 BMW R 18 feel different from any other motorcycle you've ever ridden. It can also deliver as high as over 4000 rpm. It is a masterpiece, one like never before.
The motorcycle comes with a passenger seat so you can have someone behind you while riding. The boxer comes with pushrods that enhance performance in the motorcycle; you are in for the best. If you also happen to be a late-night driver, you should be fascinated by the bright LED additional light; you would be amazed by the LEDs' reach capability.
Of course, every motorcycle should come with a footboard, and the 2021 BMW R 18 is not any different. Being a firm motorcycle, it comes with wide enough footboards to take your foot and the passengers comfortably. It also comes with a classic windshield design. Another noticeable feature is the rear-mounted saddlebags; they are big enough to store most of your belongings.
Do you want to know the most exciting part? You can choose to customize your own to your taste. It is possible with our dealership BMW Motorcycles of Riverside. You get the freedom to remove or replace accessory in your new and used motorcycle inventory. Can it get better than that?! All you have to do is visit the BMW Motorcycles of Riverside, and you will find our services near San Bernardino, CA. We are available to meet your needs.