New R 18 Custom Bike Presented by BMW Motorrad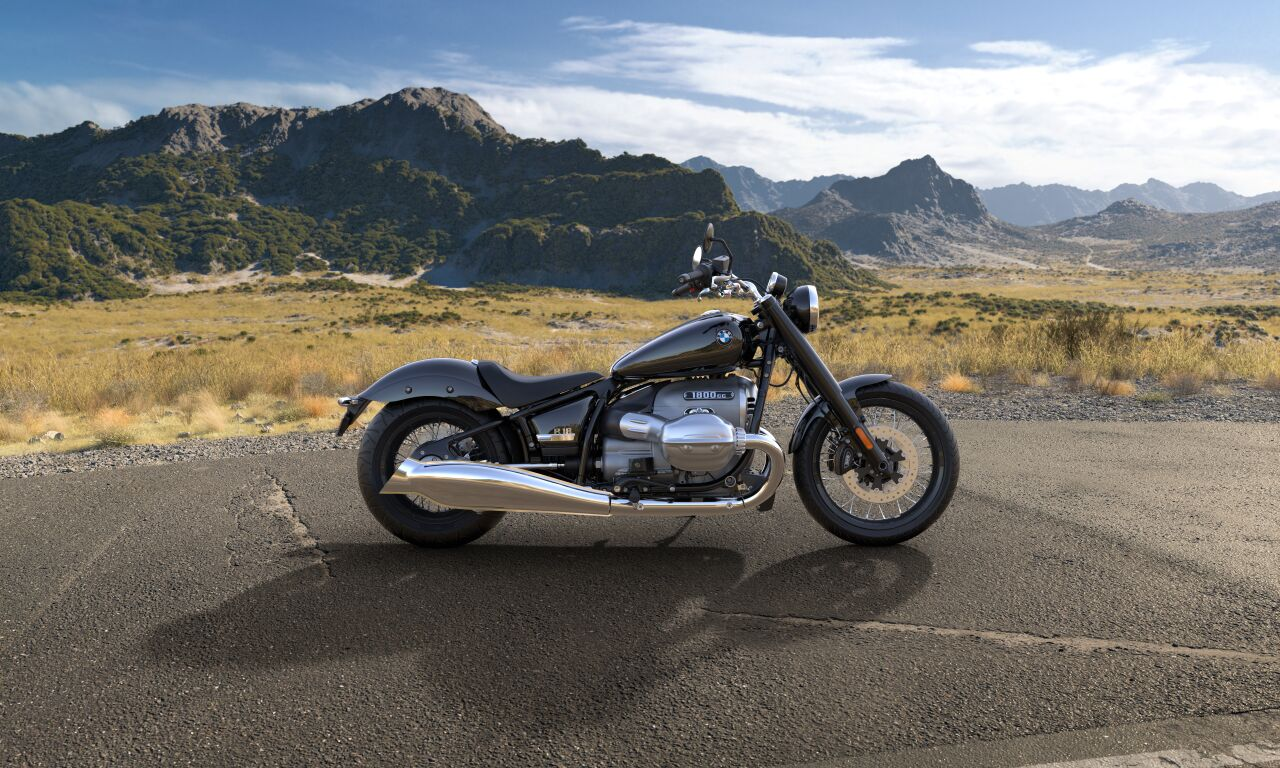 There's nothing more thrilling than a custom collaboration with BMW Motorrad. That's how we got the new R 18 custom bike, known as the "Spirit of Passion." It was created with the help of Kingston Custom, and the design is simply breathtaking. We give enthusiasts in Riverside, CA, an inside peek. We also take a moment to honor the original.
Not a Rebuild
Kingston Custom has been famous for completely customizing bikes, but this 2021 BMW R 18 wasn't changed entirely. Instead, the designers felt that the new BMW motorcycle had a lot of technology that needed to remain. Plus, the frame is completely unique to the bikes you can buy at a BMW motorcycle dealer near Corona, CA.
The R 18's design takes the cake. The exhaust was also redesigned, while the turn signals have been entirely replaced. It might look like a work of art, but underneath, it's the R 18 through and through. Come see why the R 18 receives glowing reviews today!
Praise to the Original
While this custom bike is enthralling, there's still something to love about the original. There's never been a bike like it near San Bernardino, CA, from the big boxer to the heritage design. It also comes complete with partially integrated braking, ABS, a six-speed transmission, and anti-hop dry clutch, MSR, ASC, plus three ride modes for more fun. The only question left is – where are you going to take your R 18?
You don't have to wait any longer to ride this bike near Ontario, CA. At BMW Motorcycles of Riverside, we have all the BMW Heritage models you want to explore. As one of the premier BMW Motorcycle Dealers, we can help you find the bike that fits your lifestyle and budget. Schedule your visit with us today.