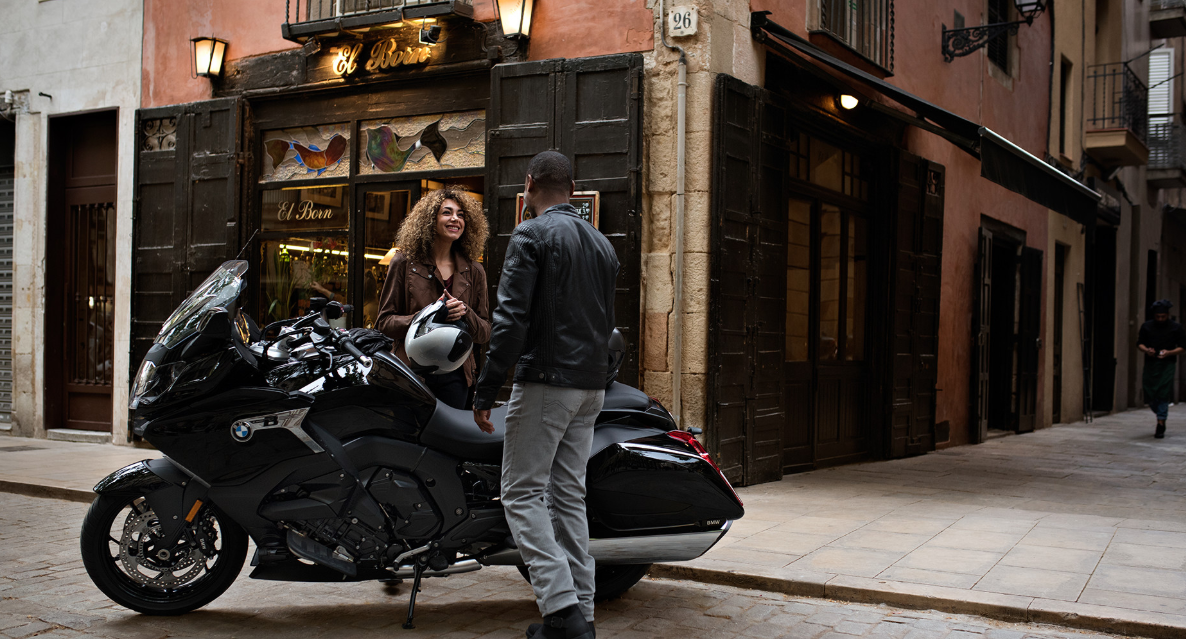 Gone are the days of manually changing your cruise control to adapt to the car's speed in front of you. At least that's the case with the new BMW Motorrad Active Cruise Control with distance control. This new feature in BMW Motorcycles will allow you to cruise more comfortably and safely than ever! BMW Motorcycles of Riverside, your premier BMW Motorcycle dealership near Corona, CA, wants to share some essential information about this new, incredible feature.
What is BMW Motorrad Active Cruise Control?
ACC is a rider assistance system developed in close cooperation with Bosch. BMW and Bosch have plenty of experience with car driver assistance systems, and for years, they've set a high standard. They used that experience to create a system for motorcycles. This new system provides automatic regulating speed, set by you- the rider- and the distance to the vehicle in front of you.
How Does BMW Motorrad Active Cruise Control Work?
The ACC automatically regulates the motorcycle's speed when the vehicle in front slows down—keeping the distance between you and the car in front that you set. You can conveniently set the riding speed and distance to the vehicle in front of you, with the press of a button. This new feature has two control characteristics, comfortable or dynamic. Acceleration and deceleration behavior changes according to the option you select. 
Keeping Cruising Safe
Cornering can be dangerous, so the motorcycle's speed is automatically reduced by the ACC if the lean angle requires it. However, with an increasing lean, the acceleration and braking dynamics are limited to sustain rideability, and not unsettle the rider with abrupt braking. The BMW Motorrad ACC is an assistance system that leaves responsibility with the rider, allowing you to intervene if you have to. One of the main reasons for this is because the new ACC will only respond to moving vehicles, so if you spot a traffic jam or cars at a stoplight, you need to brake.
For the best in BMW Motorcycle promotions and BMW Motorcycle Finance in Riverside, CA, visit us here at BMW Motorcycles of Riverside! That goes for our friends near Corona, CA, San Bernardino, CA, and Ontario, CA too! We'd love to see you and look forward to showing you this new feature.