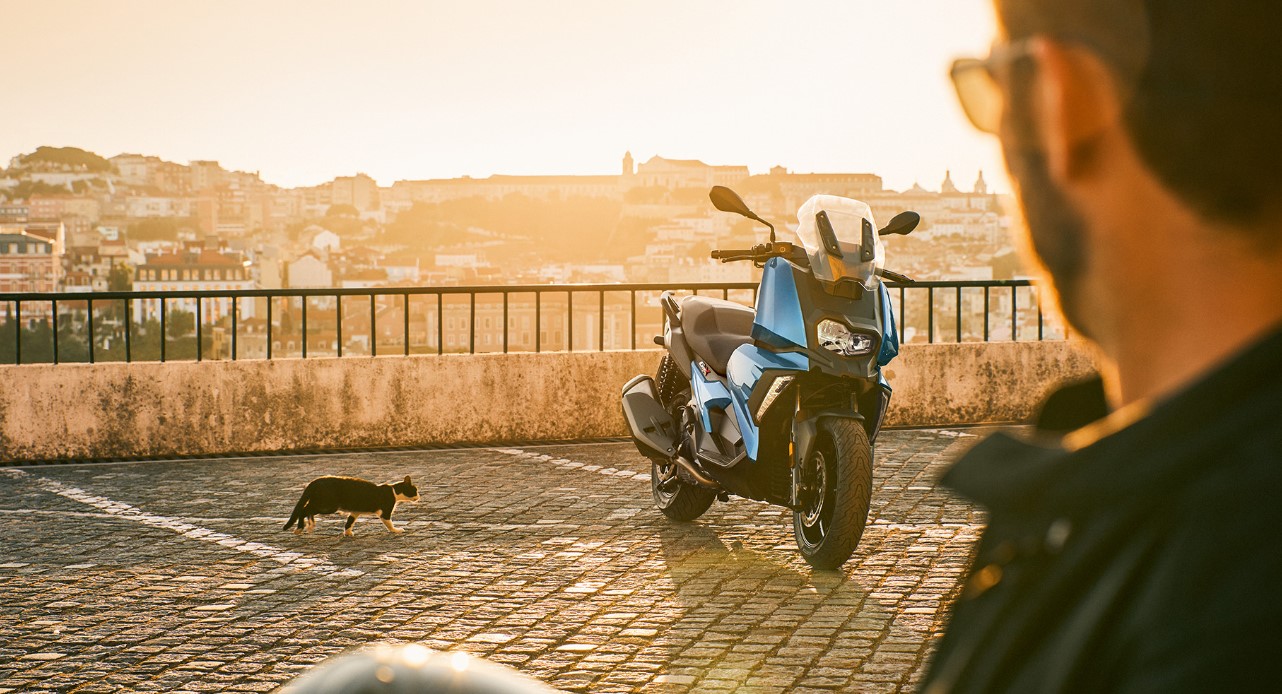 BMW Motorrad had understood the unique needs of urban mobility for some time now. The BMW C evolution showcased some of the company's commitment by providing an electrical-charged maxi scooter. Now, Cooltra, a mobility provider, wants to take it all a step further by offering a sharing solution that meets inner-city needs in Barcelona. This new BMW Motorrad and Cooltra collaboration could change the way we look at electric scooters.
What is Cooltra Prime?
The Cooltra Prime app offers a future-based, sustainable mobility service for Barcelona. With this service, the residents and tourists can get around with ease. Not only will transportation be emission-free, but it also focuses on the needs of the user.
With the Cooltra Prime app, the BMW Motorrad scooters will be easy to find, simple to book, and seamless to unlock. Plus, the BMW scooters achieve a range of up to 99 miles on a single charge, perfect for a day of sightseeing.
To begin, there will be four SABA car parks located throughout Barcelona that offer this service. The scooters are also available at the airport. Customers pick up the scooter at a convenient location, but more will be added in the future. There's no limit to the places the BMW scooter will show up in the coming years.
Enjoy Emission-Free Mobility
You don't have to travel to Barcelona to see an innovative scooter. Today is the day for you to test drive a BMW scooter in Riverside, CA. When you visit us at BMW Motorcycles of Riverside, you can see the new lineup of scooters and bikes that you have come to love. The staff at BMW Motorcycles of Riverside is ready to find the bike that fits your needs, whether you want to get around the city or you are looking to go for weekend cruises. Come on down and find the perfect bike for you. We'll be waiting to assist you with a test ride near Corona, CA.