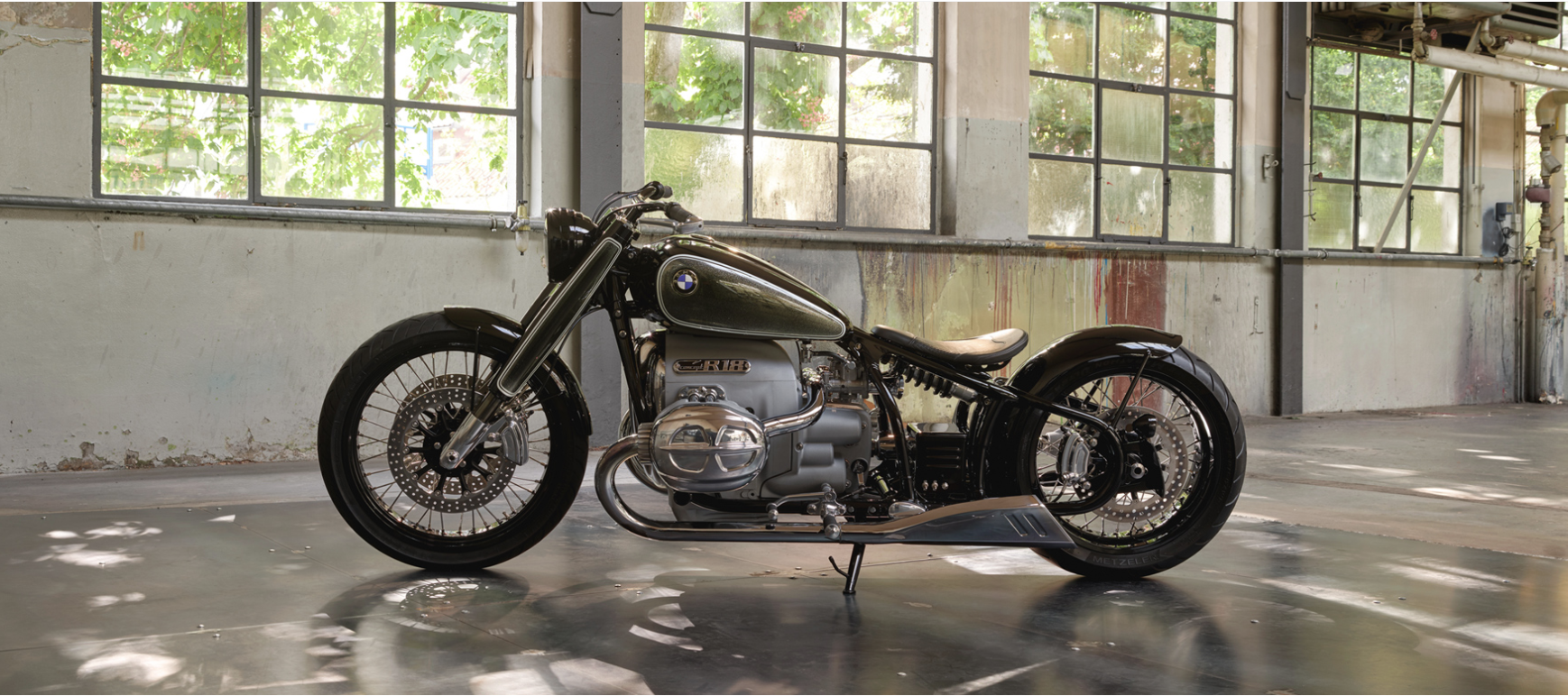 It was only last year that the BMW R 18 Concept debuted. Already, it's become the pinnacle of passion and creativity. Now, it's time to take a peek at what's coming to the R 18 Series for sale near Corona, CA at BMW Motorcycles of Riverside.
Redesigned Classic for Today's Driver
When the R 18 was introduced, the BMW Motorrad Heritage lineup got better. This high-capacity two-cylinder boxer engine is the best ever made. That's why it has earned the name, Big Boxer. The OHV drive combines with a separate engine housing and transmission to offer the same features from the original boxer. With this 802 cc engine, you will notice a 107.1 mm bore and a 100 mm stroke. Altogether, it produces 91 horsepower plus 158 Nm of torque, making it the bike to own near Ontario, CA.
In addition, this Boxer is oil- and air-cooled, with large ribbed cylinders. Above all, it's exceptionally lightweight and uses a vertically split engine housing that is made from aluminum. The biggest difference over the other air-cooled BMW two-valve boxer engines is that the crankshaft comes forged from quenched and tempered steel. Plus, it contains a main bearing in the center that helps to handle more cylinder volume.
This Big Boxer also contains four valves, dual ignition, an intake manifold injection and a modern combustion chamber, while still using the classic OHV setup. BMW has been using this configuration for seventy years, further proving why it continues to lead the pack. Today is a great day to buy a new bike in Riverside, CA.
Want to Ride?
You don't have to go far; we are conveniently located in Riverside, CA. The next time you are near San Bernardino, CA, stop in at BMW Motorcycles of Riverside to see what's new. We would love to share the newest inventory with you. Don't wait another day to visit us in Riverside, CA. Contact us today to schedule a test ride.