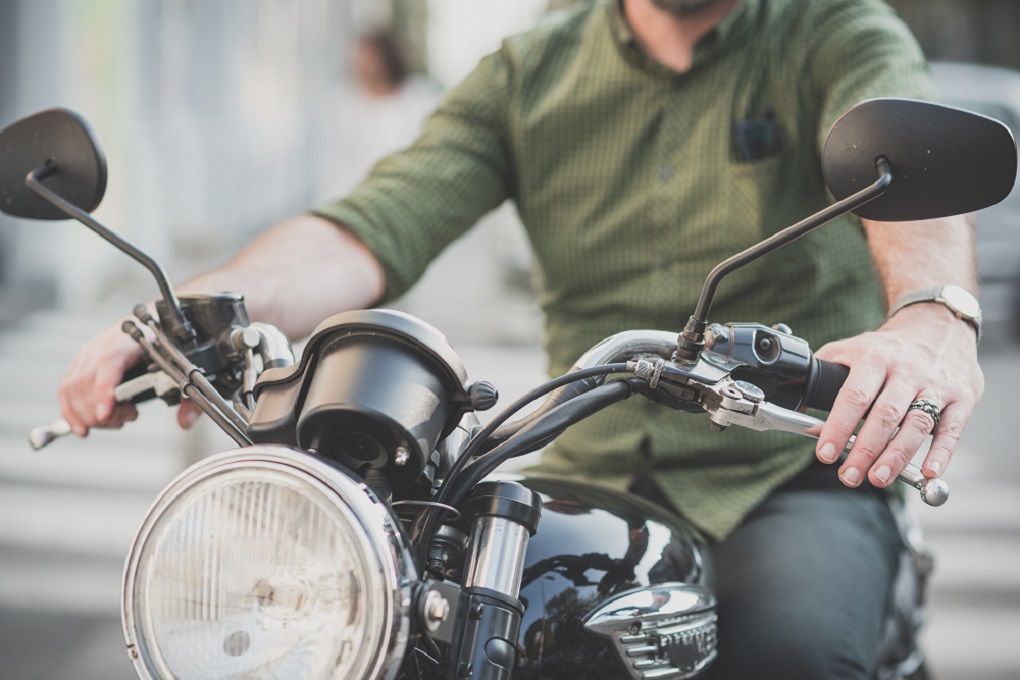 While the motorcycle instrument panel looks sleek and stylish, it serves a real purpose as well. This information is provided, so you know how much fuel you have, the speed you are traveling and if there is anything wrong with your bike. That's why you must learn how to read your BMW motorcycle instrument panel. Here at BMW Motorcycles of Riverside, we will help you get started.
BMW Motorcycle Instrument Panel Tutorial
Most bikes include a speedometer, fuel gauge and tachometer. You might also have a temperature gauge that tells you if the engine starts running too hot. On other models, this is indicated through a warning light.
The Speedometer
The Speedometer is the most prominent feature on the instrument panel. Some models feature a digital display, while others have an analog version. You will see the current speed labeled as miles per hour (mph), but it is also labeled with kilometers per hour (km/h) if you prefer. The odometer is also housed within the speedometer. This records the miles that have been traveled on your BMW bike.
The Tachometer
The Tachometer tells you how fast the engine is working, based on revolutions per minute (RPM). The higher this number, the faster the internal components of the engine are operating. This higher number also indicates additional fuel consumption and extra heat. If the gauge moves into the red zone, you are pushing the bike to its maximum RPM and creating additional stress on the motor.
Fuel Gauge
Check how much gas you have left in your tank with the fuel gauge. This indicator helps you decide when it is time to stop for a fill-up. You will also have several warning lights that let you know when something isn't working correctly. Check your owner's manual for an explanation of the warning lights on your model motorcycle.
Drive a New BMW Today
Now that you understand how the instrument panel works, it's time to test ride a new or pre-owned motorcycle near Corona, CA. You can check out the entire selection of bikes at BMW Motorcycles of Riverside in our motorcycle showroom in Riverside, CA. We look forward to helping you find the next BMW of your dreams at BMW Motorcycles of Riverside, so come visit us or contact us today!