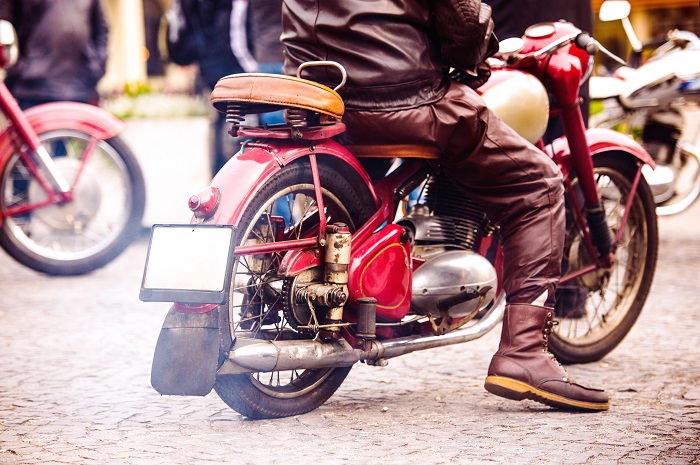 There's something different about the roads when you're on the back of a motorcycle versus as a passenger inside of a car. Being on the back of a motorcycle allows you to feel more connected with the world around you, bringing you that much closer to the sights, sounds, and smells of the beautiful world that's just waiting to be explored.
If you're looking for those perfect routes around the world to take on the back of your adventure or touring motorcycle, you may want to consider the following ten most beautiful motorcycles routes in the world.
Ceuta to Marrakesh Loop, Morocco
Motorists on this ride will experience the many sights and locations that Morocco has to offer. On the route, be prepared to pass by citadels, bazaars, snowcapped mountains (depending on the time of year), and more.
Pyrenees Loop, France and Spain
Ride along the Mediterranean coast on this hair-pinned journey from Balbao to France. Expect to speed through some narrow mountain passes to reach your destination.
Great Ocean Road, Australia
You'll ride through a shoreline rainforest and through the coast on this one day ride. Riders must prepare themselves for some breathtaking views.
California and the American West
This route will take you from Los Angeles to San Francisco with many detours at various national parks along the way.
Cape Town Circuit, South Africa
This route is full of switchbacks that will provide you with even more breathtaking views. If quality weather is a concern for you, this may be the perfect route for you.
Pacifica Coast Highway, California
Enjoy your cruise around the coast of California as you ride past both stellar beaches and amazing redwood forests from San Luis Obispo to San Francisco
Dales and Moors, Yorkshire, England
This fun ride combines both twists, turns, and straightaways as you cruise past some very memorable market towns from Kendal to Whitby.
Fjordland, Norway
Stay on your toes as you take the route from Bergen to Andalsnes. Expect switchbacks and amazing fjords along the way.
Istanbul to Anatolia, Turkey
Complete with ruins, mountains, and volcanic landscapes, you'll want to bring your camera with you on this route.
Chasing Che, Cuba
You'll feel like you're on a Hollywood stage set on this clockwise looped route with many places to stop for great food and delicacies.
If you're looking to travel the world on the back of a motorcycle, make sure you find the right one that fits your needs near Ontario, CA. Visit BMW Motorcycles of Riverside today to find a great adventure or touring motorcycle that is reliable to get you through your journeys. Contact our dealership today to speak with one of our staff members, and we'll make sure we find the perfect new or pre-owned motorcycle that is perfect for you near San Bernardino, CA.