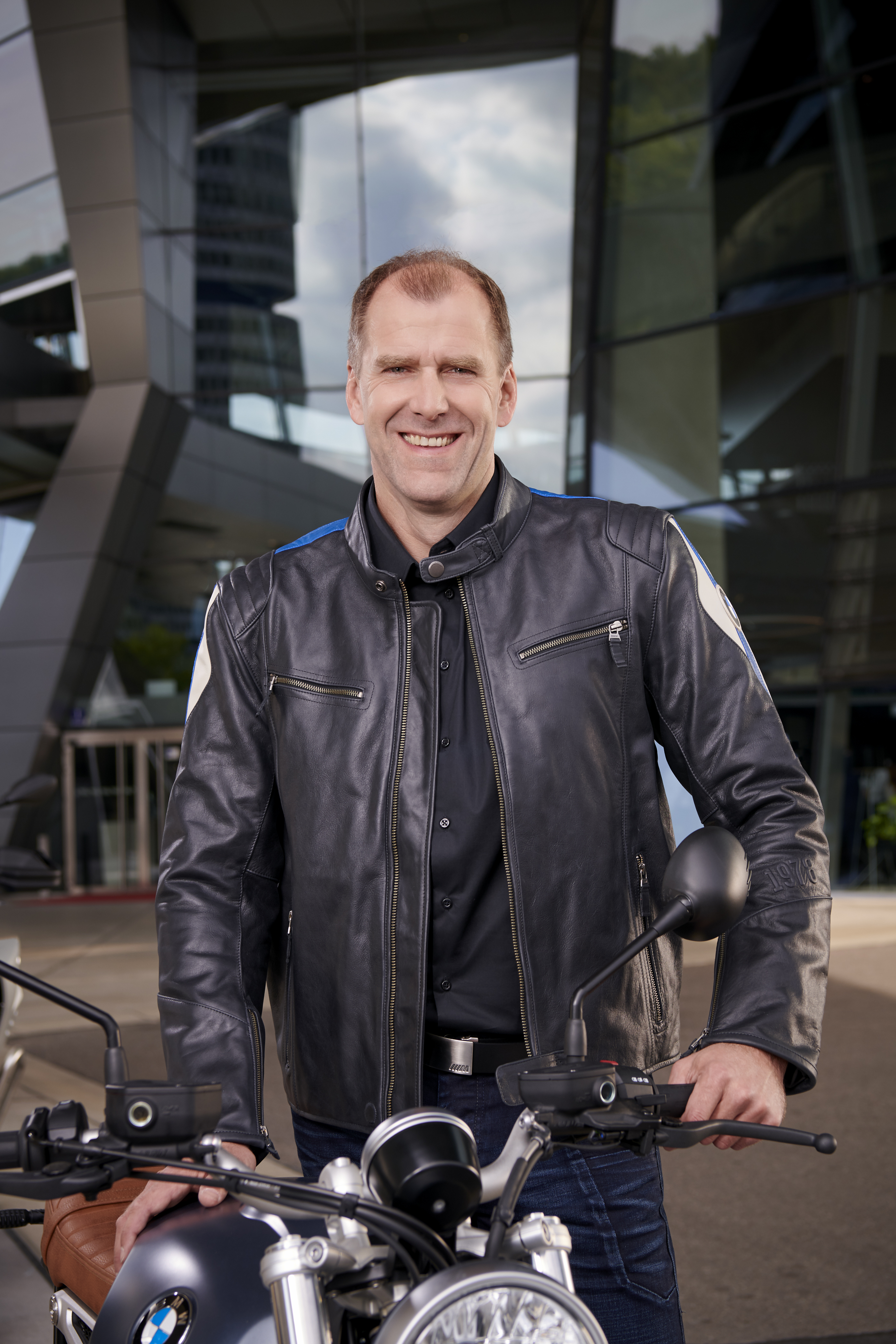 Just when we thought that the brand couldn't get any better, we find out that there will be some new leadership at BMW Motorrad. The BMW Motorrad new development team has a lot to offer bike enthusiasts near Corona, CA. Let's get a closer look at what this means for BMW bikes coming to Riverside, CA.
New BMW Motorrad Development Leadership
As of August 2019, Christof Lischka took over as the head of BMW Motorrad Development. Previously, Lischka worked as a mechanical engineer, but now he takes the place of Karl Viktor Schaller, who held the position for five years before retiring this year.
Those who know Schaller understand what he brought to the table. He had a clear focus in growing the motorcycle brand and was a huge advocate for product development. There's no question that Lischka will continue the trend while bringing his vast experience with vehicle development.
If you don't know about Christof Lischka, you should. He has held several positions with the BMW Group during the past 20 years. While he once worked in the Driving Dynamics sector, he now gets to focus on his passion for two-wheeled bikes instead. In fact, this fulfills a life-long dream of his. He ran in BMX races when he was just eight years old. After that, he went on to achieve success in enduro and motocross.
Next Generation of Bikes Near Ontario, CA
It won't be long before we start to see his work roll down the pipeline. We look forward to seeing the next generation of bikes on the streets near San Bernardino, CA. At BMW Motorcycles of Riverside in Riverside, CA, we welcome the changes and know it will only work to create a better, more reliable bike. Stop by and visit us at BMW Motorcycles of Riverside near Ontario, CA today to see the current lineup of motorcycles in our new and pre-owned motorcycle inventory. Our staff can help you find the bike for you so contact us today for a test ride.