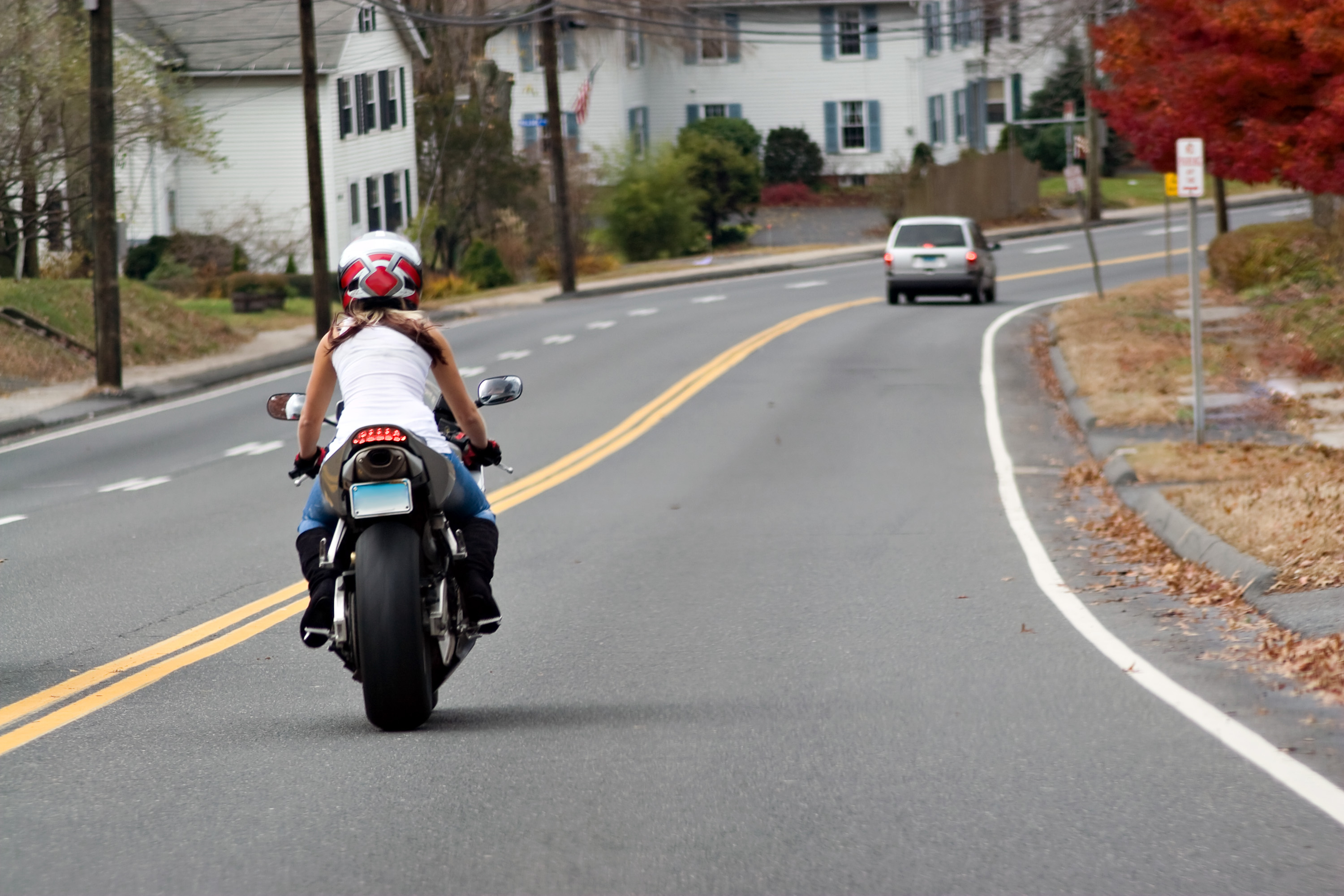 Operating and even being a passenger on a motor vehicle has its potential risks, and those risks are even higher on the back of a motorcycle. Regardless of whether or not you are a motorcycle novice or a motorcycle expert, you can never be too careful when it comes to your safety.
If you are a more advanced motorcycle expert, you should already be aware of the different safety precautions you should be taking to stay safe out on the road. If you're just starting out, here are some motorcycle safety tips for beginners.
Here at BMW Motorcycles of Riverside in Riverside, CA, we have stylish riding apparel that will help keep you safe and protected on the road. Visit us today for more information, or contact our staff members to schedule a test ride near Corona, CA.
Prepare for safe motorcycle rides by following these few safety tips:
Get the right apparel
You want to make sure you are wearing the appropriate apparel when you're out on the road. This includes a motorcycle riding specific jacket, pants, gloves, boots, and of course a helmet. In the case of an accident, wearing protective clothing will help protect your skin if you were to hit the pavement.
Get the right accessories
Motorcycle apparel is just a start. If you want to increase your safety, look into getting items that will protect you even further. This includes eye protection if your helmet doesn't have a visor and ear protection to protect your eardrums from the volume of the wind while you're riding.
Know your motorcycle
Before you take things out on the road, you want to make sure you are comfortable with your motorcycle and your personal riding abilities. In addition, you want to make sure that your motorcycle itself is safe to ride. If your motorcycle hasn't gone through an inspection recently, you might want to think about taking it into a service department near San Bernardino, CA.
Be aware on the road
Much like when you're behind the wheel of a car, you must devote your attention to the road in front of you. As a motorcyclist, you are more exposed out on the road as opposed to in a car. Don't assume that drivers will see you. Be defensive, watch your surroundings, and of course, follow all traffic rules.
Safety is one of our main priorities near Ontario, CA. Contact our staff at BMW Motorcycles of Riverside to check out our new and pre-owned inventory for a motorcycle that you can rely on. If you're looking for extra riding gear and accessories, check out our BMW apparel selection. If your vehicle is in need of service, our parts and service departments are here to help get you back riding on the road as soon as possible. Come by and visit us today in Riverside, CA.