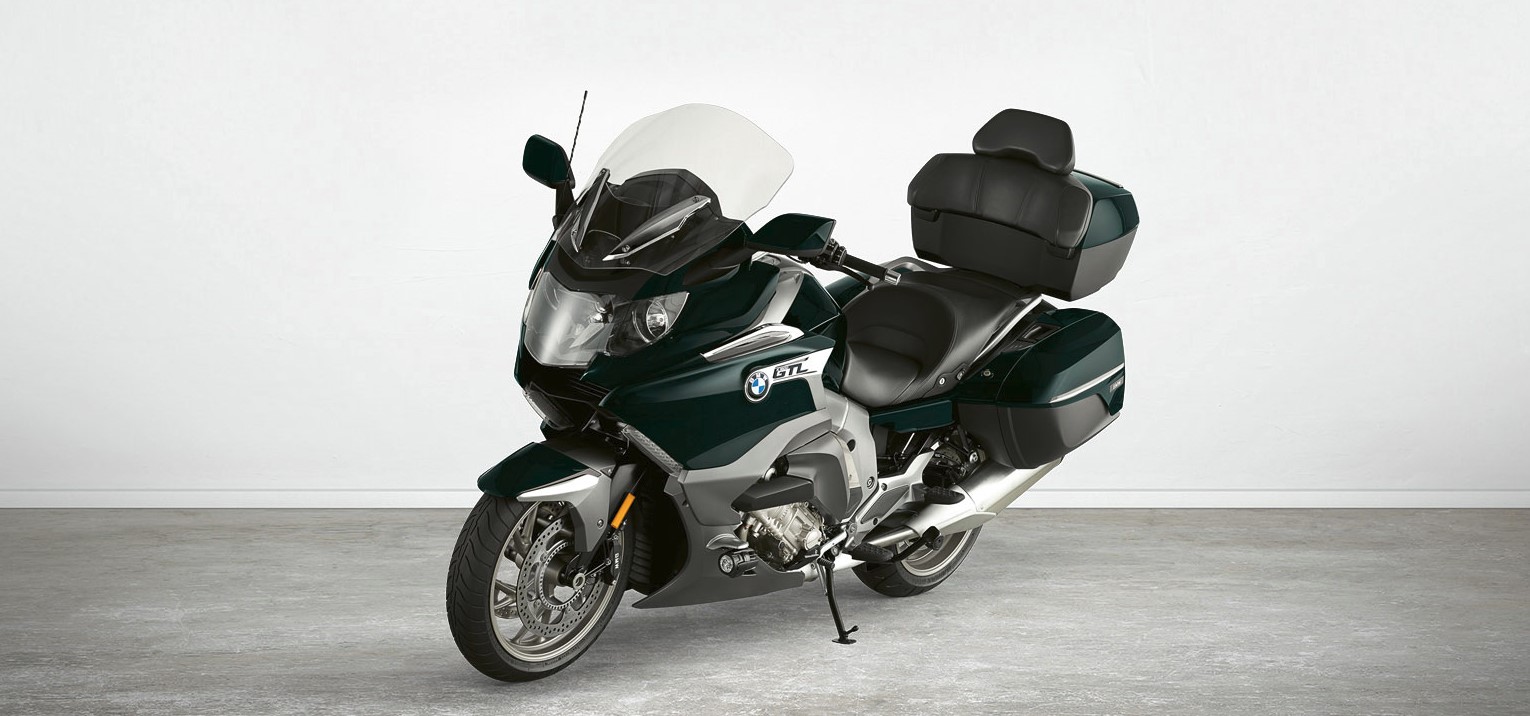 2019 BMW K 1600 GTL – At the Apex of Comfort and Design
Arrive at your destination comfortably and in style with BMW's 2019 K 1600 GTL for sale in Riverside, CA. The 2019 BMW K 1600 GTL in Riverside, CA gives you and a passenger best-in-class power and reliability. It's an amazingly beautiful bike that has to be seen in person. Come on down to BMW Motorcycles of Riverside to full appreciate this stylish motorcycle and you'll be able to test drive a 2019 K 1600 GTL near Corona, CA today. With our large 2019 K 1600 GTL inventory near Corona, CA we'll help you find a bike we know you'll fall in love with. Browse through our new and pre-owned model inventories as well to preview all of the options we have for you. We've helped customers around Riverside, Corona, San Bernardino and Ontario take home a bike they love to show off to friends and family.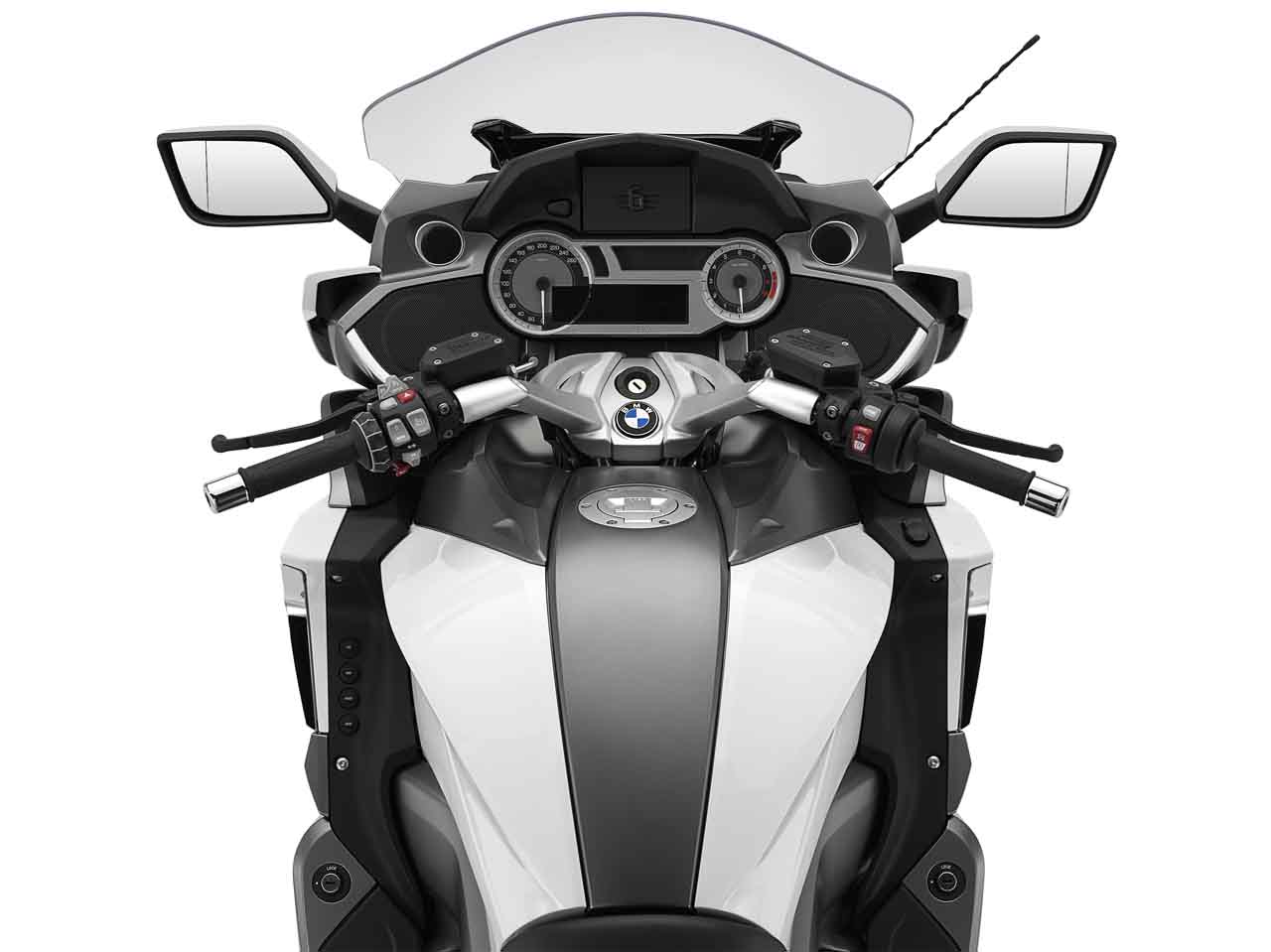 2019 BMW K 1600 GTL Styling & Interior Features
The 2019 K 1600 GTL boasts a complete package of stylish design mixed with lavish comfort. On the next road trip, you'll turn heads while also maintaining the high quality, smooth ride BMW is known for. You and your passenger will be able to relax and take in the scenery with features such as heated seats, key-less start, central locking, adjustable seat heights and an electronically adjustable windshield. With four different distinct paint options you'll be able to make the 2019 K 1600 GTL your own. Whether you're going for a quick commute or a long ride, the 2019 K 1600 GTL comes equipped with storage space with ample room for whatever you need.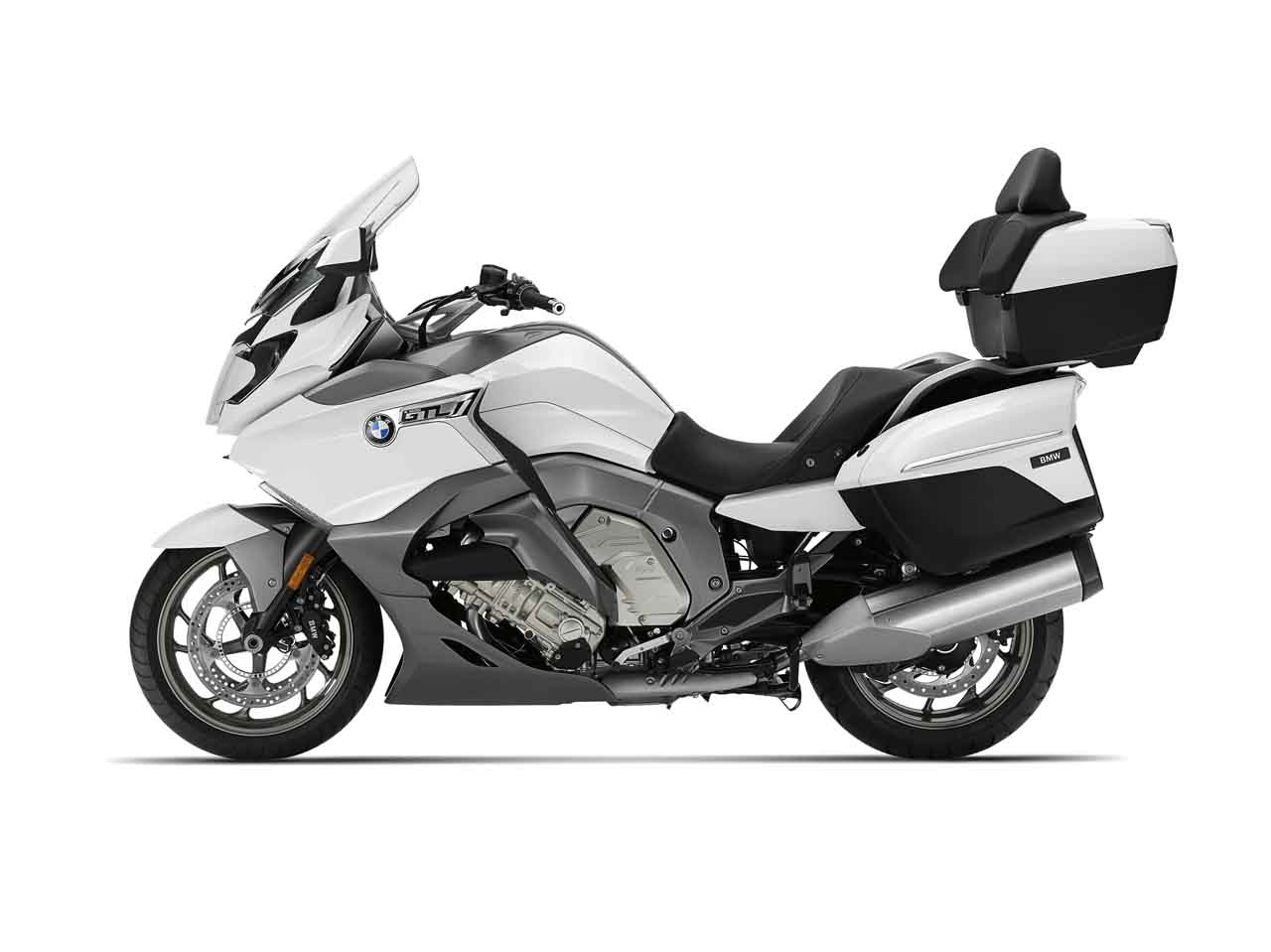 Select 2019 BMW K 1600 GTL Features
Multifunction Display
Reverse Assist
Xenon Headlight with Dynamic Leveling
Bluetooth Interface Control
Hill Start Control Pro
2019 BMW K 1600 GTL Specs
BMW's 2019 K 1600 GTL powerful 6-cylinder engine will get you to wherever you need to go with 129 pounds of torque and 160 horsepower output. With Dynamic ESA, the module will sense your position and the road conditions and within milliseconds adjust the dampener to its optimal position. With reverse assist, it's never been easier to reverse even on steep hillsides. Gear Shift Assist Pro allows you to shift by using the RPM band without using the clutch, which improves shift time and provides a more enjoyable and stress-free ride. The K 1600 GTL is the complete package for any motorist who wants a comfortable ride, but doesn't want to give up performance or power. Come on down to BMW Motorcycles of Riverside to take one for a spin today. Contact us today for more information on how to find your next sweet ride, or check out our research pages to get a better understanding of what some of our other vehicles are all about. We think you'll fall in love.