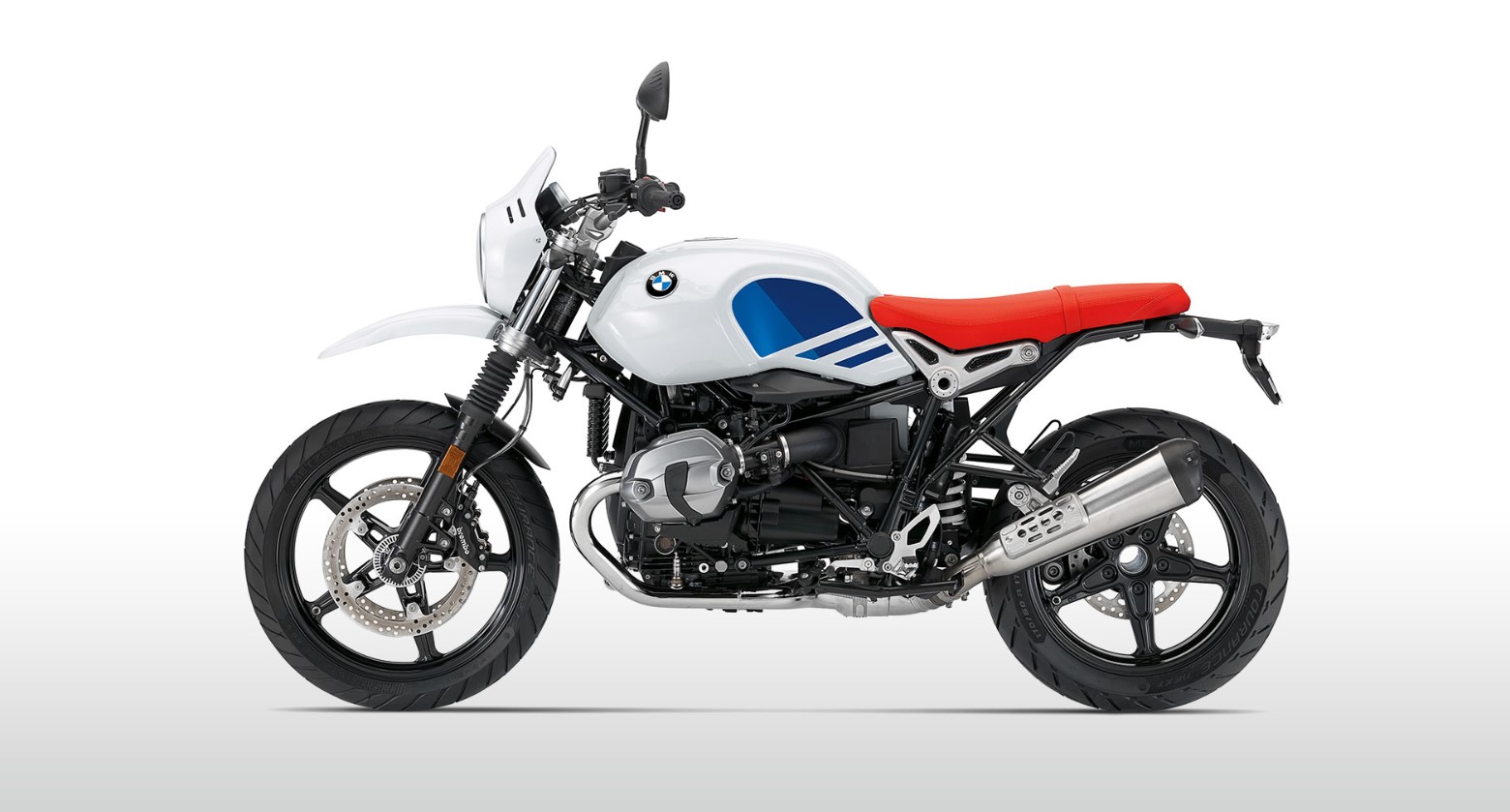 There are times when a motorcycle comes along that makes you stop dead in your tracks. That's what happened when BMW first built the R NineT. The retro-styled bike started as a company birthday present but grew so fast in popularity that BMW had a hard time making the motorcycles quickly enough. Today, a unique bike in the R NineT lineup is the 2018 BMW R NineT Urban G/S. Recent R NineT Urban G/S reviews tells us what is so special about this motorcycle.
Simplicity and Enjoyment
Not everyone who rides a motorcycle is worried about all the technological innovations that have become commonplace in modern bikes. Sometimes you just want to hit the open road and enjoy the warm sunshine. The Urban G/S offers a straightforward design that's powered by a 1,170-cc, horizontally opposed, air-cooled boxer twin engine. This means the bike replicates the old-school era of BMW Motorrad in its styling as well as its feel.
The R NineT's modern-yet-classic design and engineering means you'll get 21st-century control with classic attitude. The rear adjustable suspension is a nice addition. Other features include standard ABS and optional traction control. In addition, it handles like a dream. With a 19-inch front wheel, low center of gravity and wider bars, it leans over while remaining stable. This offers some additional confidence on windy roads.
With this bike, you'll realize that you've made a choice to purchase something high-quality. It's constructed beautifully and has an engine that won't fail you. Now it's time to hit the road.
Where's Your Adventure Taking You?
It's time for you to experience an adventure of your own. When you see the new BMW motorcycles in Southern California, you won't be disappointed. Head into BMW Motorcycles of Riverside today and let our helpful staff get you on the bike of your dreams.